90-DAY JUMPSTART FOR SOCIAL MEDIA
Market your course on Facebook, Instagram and More
Content Created Just For You
This is NOT canned golf content. We showcase YOUR course with pictures and video we take on site.
Then we post for you.
High-value strategy
We take time to learn about your needs. We'll have a strategy session to review what's working, what's not, your goals an opportunities to design a plan specific to your local course.
Efficient for your team
Our smooth process will take little of your precious time. And we optimize and automate as much as possible, so that you can keep promoting your course even after the jumpstart.
Our compelling posts will:
Highlight your best holes, showing strategy and beauty
Brag on your staff members to build personal connection
Give golf tips from your pro
Introduce you to new players, and, most importantly….
Drive traffic to your site and your course!
How it works
Drive That Green
90-Day Jumpstart for Social Media
Marketing Your Course
will feel just like a smooth swing
Address: Lining it up
We start with a kickoff meeting/call to connect, review your process, identify goals and opportunites, and develop a strategy for success that's specific to YOUR local course.
BACKSWING: GETTING LOADED
We will prepare your social media pages and spend time at your course. We'll take pictures and video and get to know your staff, the course, and marketable points.
Downswing: Unleashing Power
Next, we'll create the content. At this point, we're designing the specific posts that will tell your story to build authentic connections and buzz. You'll get to review every post before it publishes.
Impact: Driving it out
Now we take care of publishing the content regularly on a defined schedule. We'll be watching results to improve effectiveness as we go, and be working with you on any issues.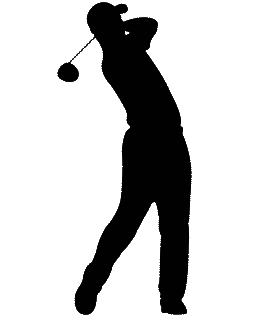 Follow through: continue to your target
At address, we line up our goals. As we continue through the process, we'll be looking for other opportunities to help you drive toward those goals, and drive that green!
Starting at
$849
for all strategy, setup,
PLUS
3 months of posted content